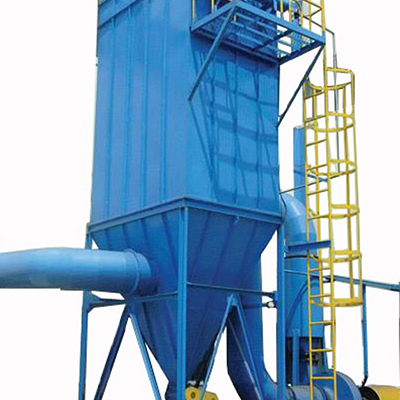 Bag Filters
We offer a comprehensive range of dust collectors, which is designed considering the nature of dust and loading of a particular application. The various kinds of dust collectors offered by us include Pulse Jet Reverse Air Bag filters, Manual Shaking Bag Filters and Automatic Case Shaking Bag Filters among others. The filtration media is carefully chosen for the particular application. For manual and case shaking bag filters, woven canvas cloth is used, while non woven polyester needled felt is used as the filtration media for Pulse Jet Bag Filters. We design, fabricate and supply Bag Filters for hundreds of bags to accommodate the bulk orders of our customers.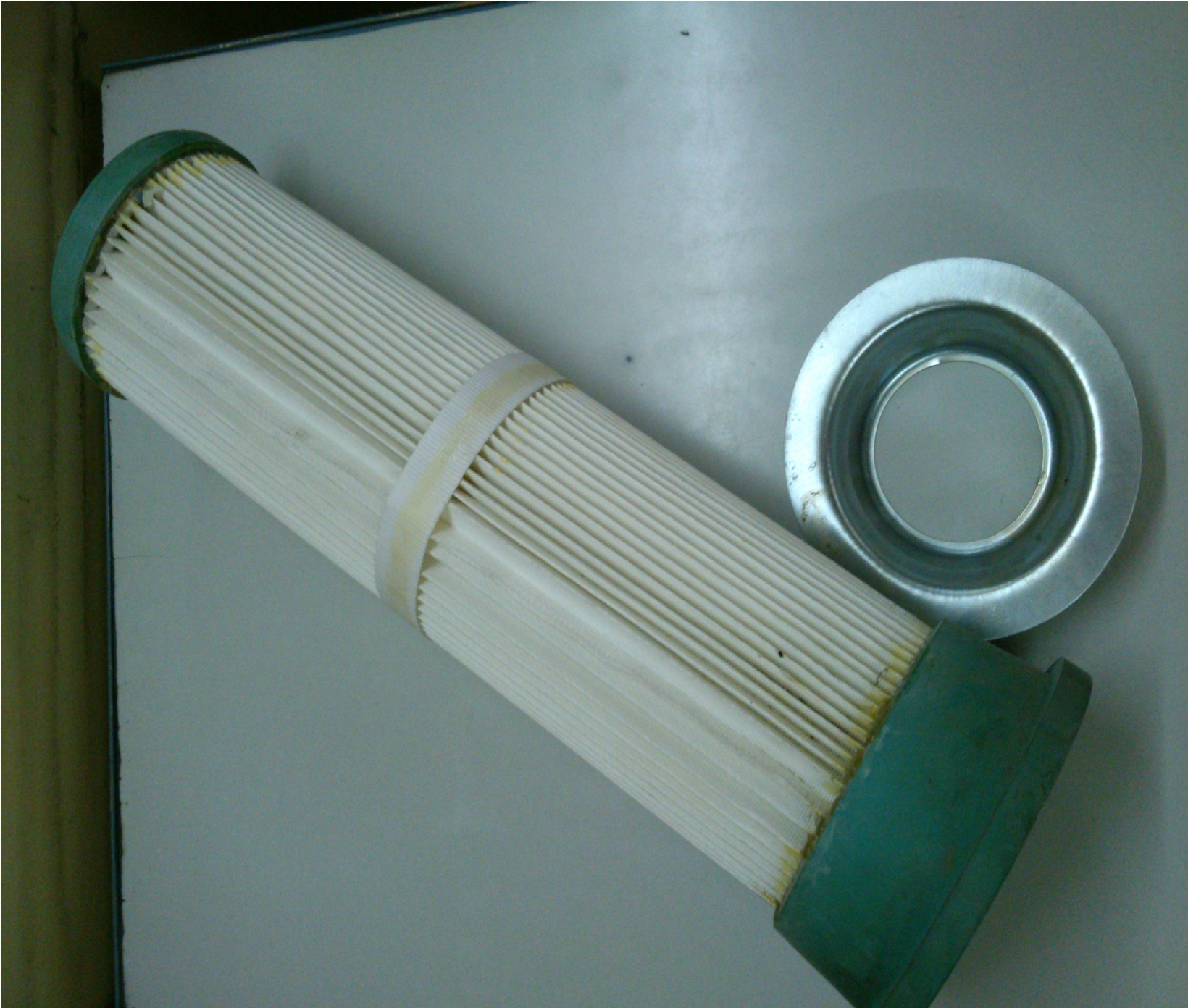 We are providing reverse pulse jet bag filters with conventional cylindrical bags with Galvanized Wire Cages and alternatively we are also giving pleated bags with inbuilt cage.
HGUB Unit Dust Collector
HGUB is a vacuum cleaning unit consisting of cylindrical steel casing, vertically suspended filter tubes through which the air passes, easily removable combined dust receptacle and pre-separator and also the manual vibrating device/ With a properly selected filter media it is possible to efficiently separate it is possible to efficiently separate dust particles greater than 2 microns The fan is capable of producing a vacuum of 170 mm wg. At intermittent rating, the unit offers a resistance of 40 mm wg. The manual vibrating device is hand manipulated to shake of the dust adhered to the filter tubes. While operating the vibrating device, the air flow must be closed.
Application: Separation of leather, sugar, grain or similar kind of dust.