ABOUT US
HEATLY & GRESHAM Ltd, U.K. commenced their activities in India in 1892 Importing almost evrything for the Railways, including locomotives and were considered as Railway Engineering specialists. The company gradually diversified into Machine Tools, Metrology Equipments, Construction Equipment, Thermal and Combustion Engineering, Air Ventilation & Pollution Control System & Equipments.
MACHINE TOOLS & MECHANICAL PRODUCTS.
Machine Tools marketing is a major activity in our Company. We have been marketing Machine Tools for well over six decades now. We have supplied machinery to all the leading companies in field of Energy, Aerospace, Defence, Automobile, Machine shops, Steel Industries etc. in India
We represent following machines:
5-axis / 6-axis Machining centres. CNC Horizontal Boring Machines.
CNC Gantry Milling Machines
CNC Vertical Turning lathes. CNC Heavy Duty Lathes.
CNC Grinding Machines
(Cylindirical & Surface grinders).
Metal Forming :
High Precision Parts Levelers Deburring & Edge Rounding Machines
Cut-to-length and Punching Lines
Above machines are working in companies like VSSC-ISRO, HAL, GODREJ, JCB, TATA ADVANCED, BHELs, L&T-MHI, Jindal Steels etc. We have a team of well-trained engineers to take care of sales & after sales activities.
FORCED VENTILATION & AIR POLLUTION CONTROL SYSTEMS
We design, manufacture and suppy all types of ventilation & Air pollution control system to cater to any problem related to Heat, Dust and Fumes in Industrial application.
THERMAL ENGINEERING EQUIPMENT
We design manufacture and supply Gresham Burners/Blowers. Pumping, heating and filtering skids used by Die–casting shops, Foundries, Bakeries, furnaces etc.
NATURAL VENTILATION SYSTEMS
We design, manufacture, supply and install Natural Ventilation System used by Glass/ceramic industry, workshops, Boiler and Generator House, Warehouses etc.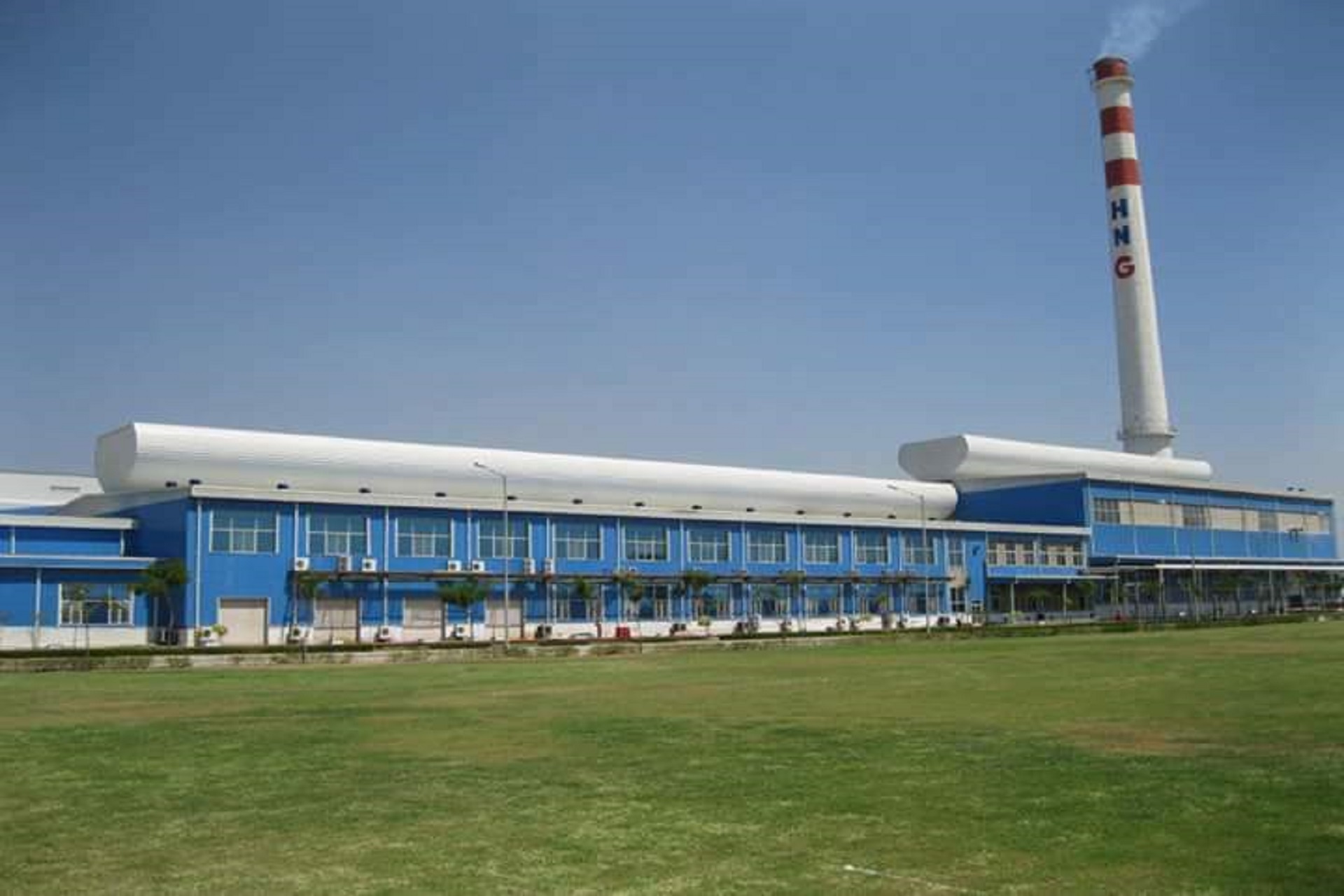 EMCO WHEATON, FLUID HANDLING EQUIPMENT
EMCO- WHEATON Marine Loading/Unloading Arm and equipment.