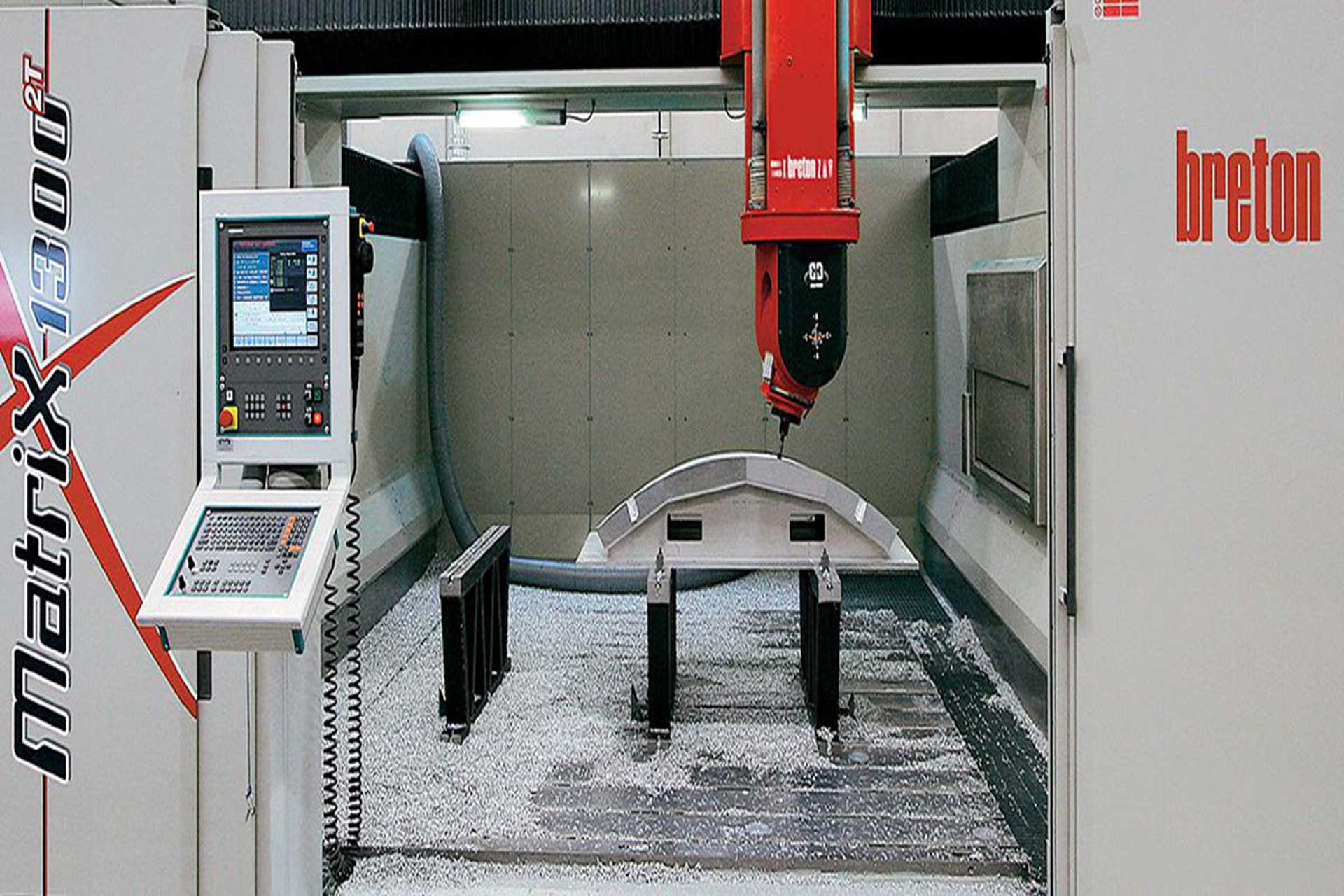 BRETON SPA, Italy
5-axis & 6-axis High Speed Machining Centres & Multi Tasking Machines.
Rotary/Tilting table or Fixed Table with Universal Head
Upper Gantry Type Design
5-axis Machining of Steel, Aluminium, Composites etc.
For detailed information
Please visit www.breton.it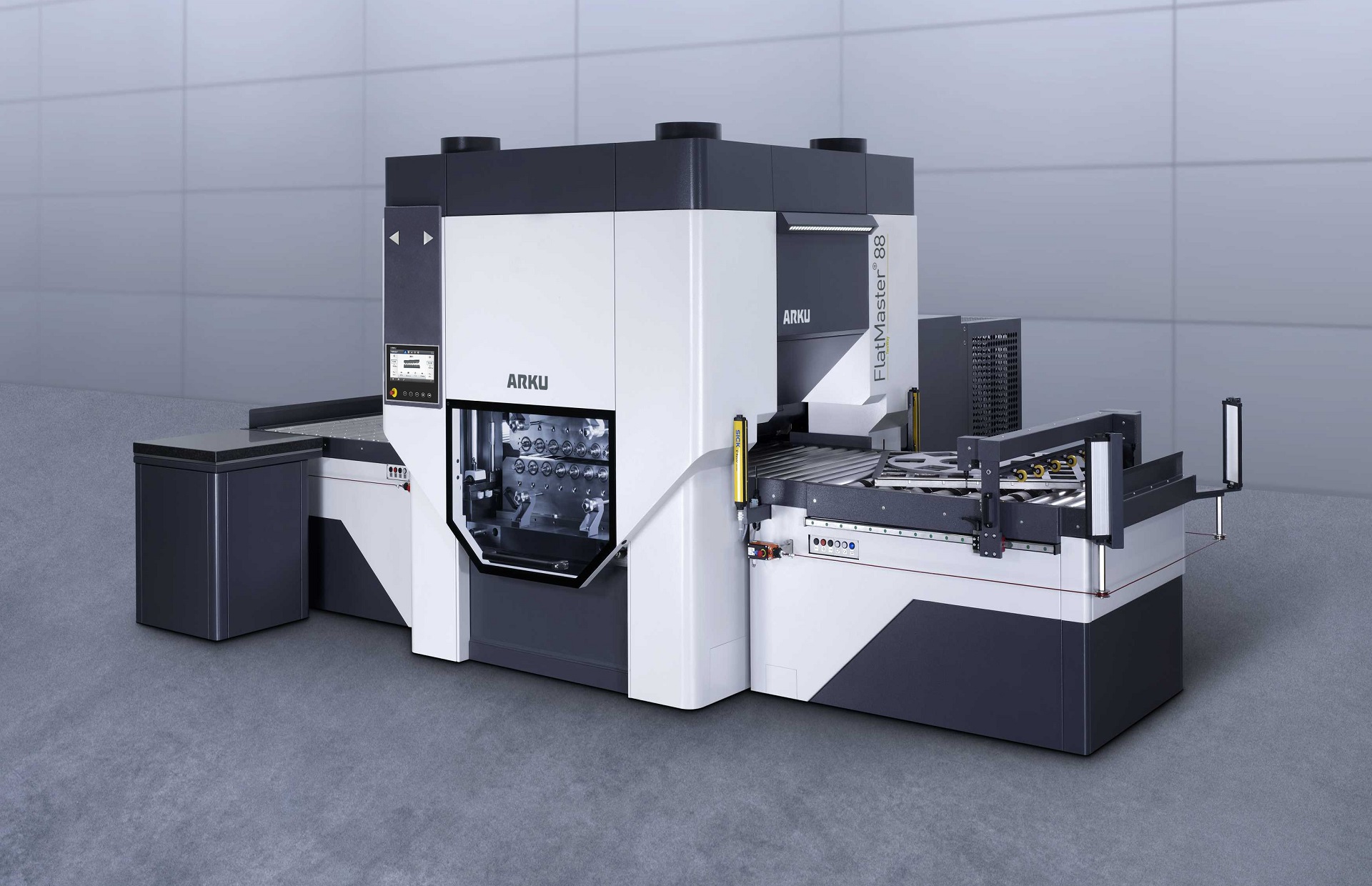 ARKU, Germany
1 Precision levellers
2 Deburring & Edge Rounding Machines
3 Cut – To -Length Lines.
For Precision sheet metal components & Sheets.
For detailed information
please visit www.arku.com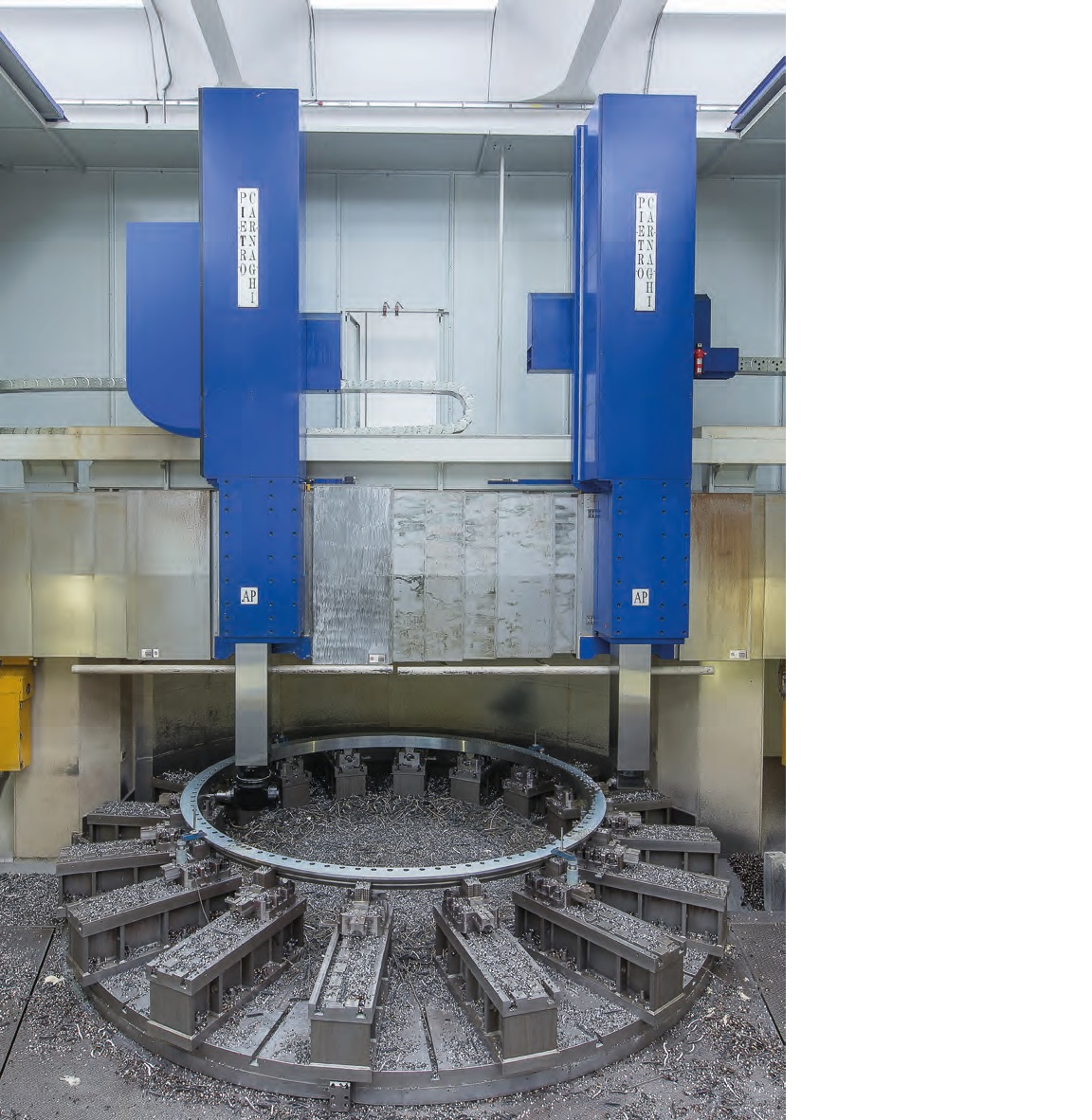 PIETRO CARNAGHI, Italy
1. Vertical Boring & Milling Machines
For detailed information
please visit www.pietrocarnaghi.it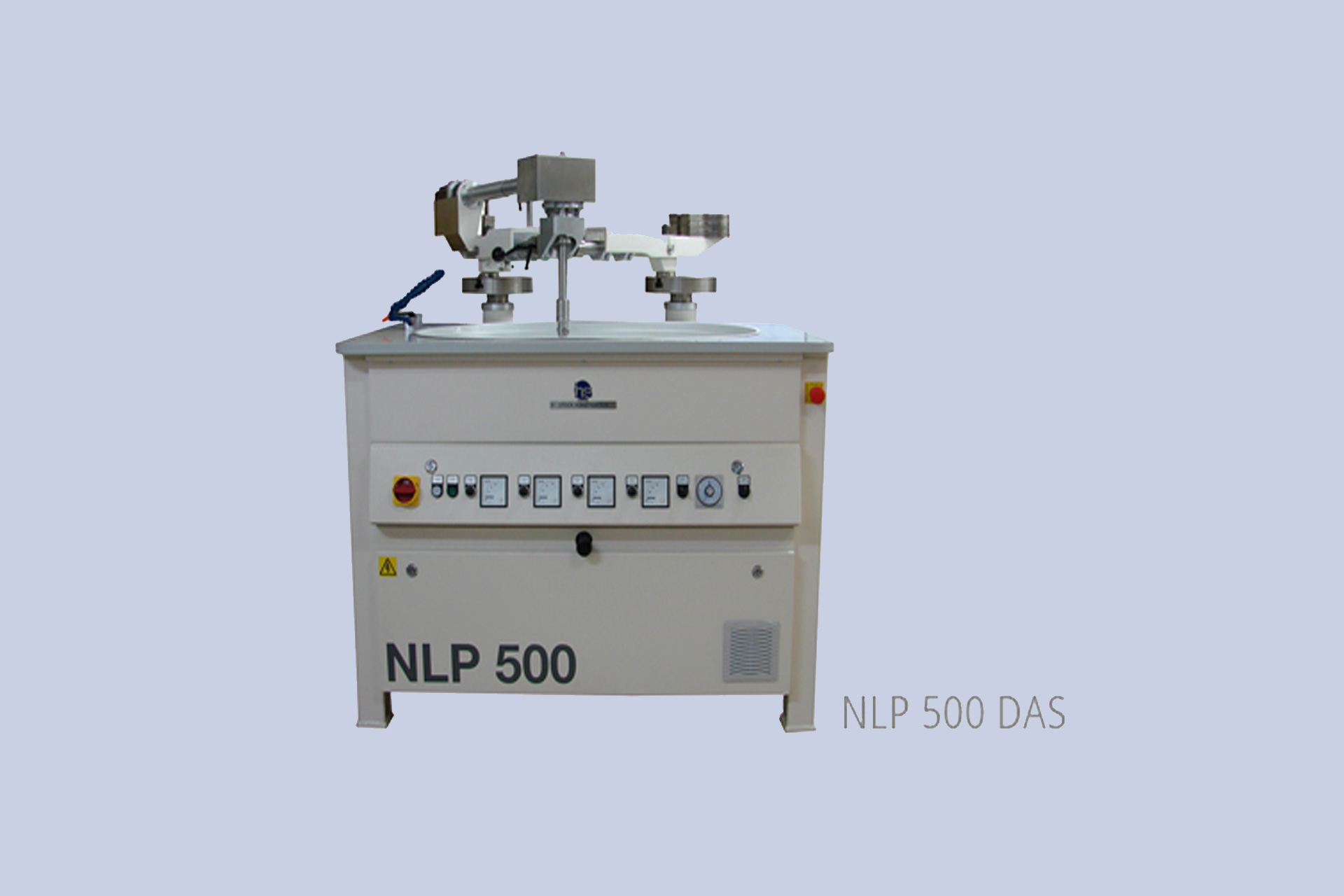 STOCK KONSTRUKTION, Germany
1. HIgh precision lens lapping & polishing machines
(PLC Controlled & Conventional)
For Optical Industry
For detailed information
please visit www.stock-konstruktion.de
BANDSAWS HEAVY DUTY
1 Gantry type design
Foundaries Heavy duty machine shops
GRINDING MACHINE
1 Cylindrical Grinding Machine.
2 Internal/External Grinding
Machine
Automotive Aerospace, Energy